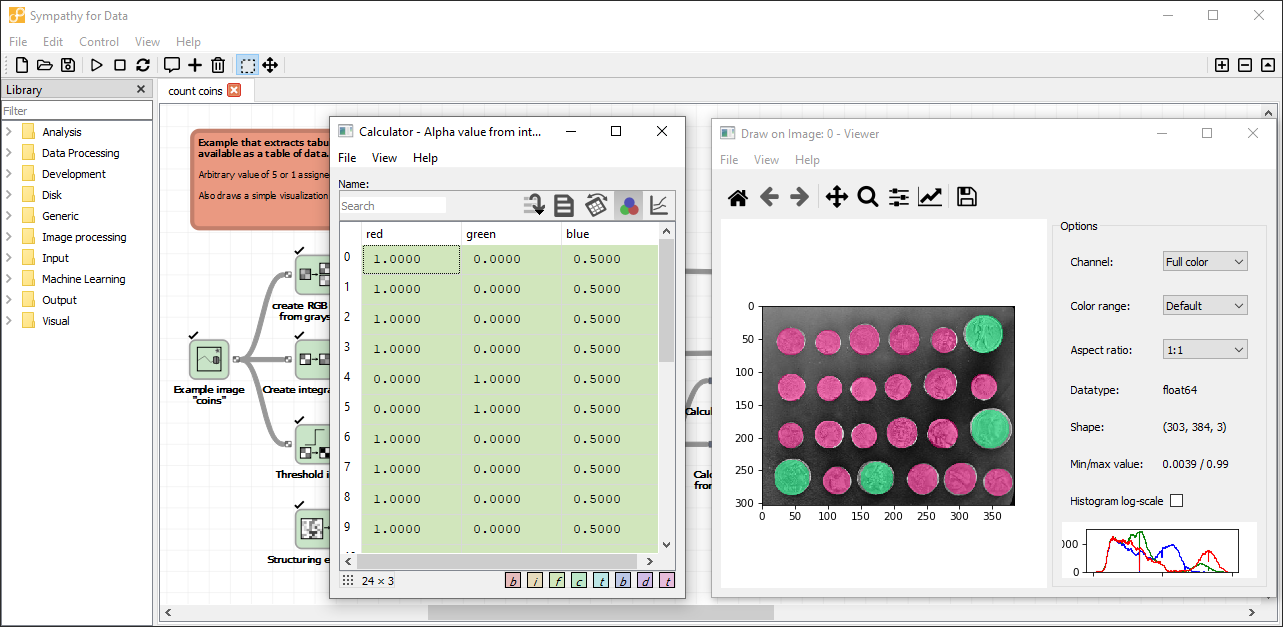 When Sympathy for Data?
Use it throughout the entire organization
Sympathy's flexible configuration options allow usage throughout a whole organization. It can be deployed as a standalone application, integrated into a server environment and used together with other enterprise solutions. Sympathy aims to work as a superglue solution between different existing solutions and does not intend to lock you into the platform.